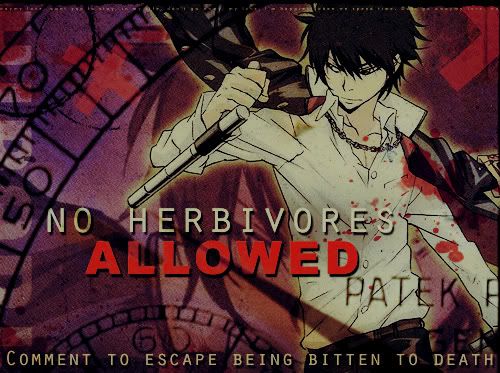 Credits to
hollywood_r_bin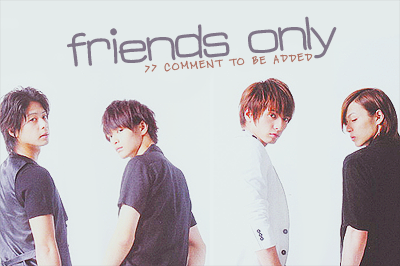 Credits to
castelfranca

If you are here to request Japanese to English or English to Japanese translations, please refer to the following paragraph:

Translator's note: I also take jobs for official Japanese to English or English to Japanese translations in a variety of genres including: letter translations, song translations, and comic translations. Please PM me on livejournal, send me an ask on tumblr (via the same username), or email me at ichigohaatsu@hotmail.com if you would like to request my translation services.
Rules/Things to know:
I will not add anyone that is outside of LJ.
I will only upload to 4Shared (need account to download) and Google Docs. Reuploading for me is welcome, just comment link.
Your comment has to mention: Kurokocchi (this will be changed every so often)
In your post, you must tell me the reason why you are adding me. JE, Reborn, etc.
You must promise not to stream anything you download online.
You must add "15<3" to your post and add me right after you comment. (Origin of my username explained)
You must acknowledge that my password for all the videos with more then one part or .rar files is 15<3
If there are DLs that you want that are locked, just pm me and I'll send it to you.
Do not add me for any translations! All translations are public! You can track/watch me instead (go to my profile to do so)!